Contact
I look forward to hearing from you.
Contact me...
if you want to know how your business can grow with social advertising, or you need advice, support or help with:
Social Advertising scaling
Social Advertising audit
Technical integrations
Launch strategies
Contact details
Johannes Fiegenbaum
Gerstäckerstr. 9
20459 Hamburg
Germany
johannes[at]fiegenbaum.solutions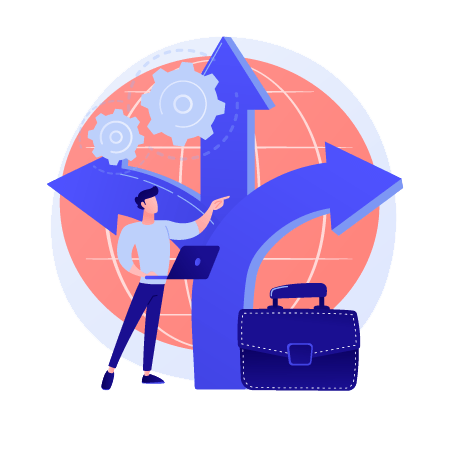 How can I help you?
Please describe your request as detailed as necessary and as concise as possible.