Who I am & how I can help your business grow
Ambitious companies work with me to identify growth opportunities and improve KPIs.
I help businesses grow innovatively on a daily basis
After my studies in Tübingen, I flew to London on a one-way ticket. There I slept on the floor of a friend's flat-share room for several weeks while I was looking for a job.
My first job was as a sales agent for customisable USB sticks. An agent then brought me to the world's first Facebook and Twitter API agency. We expanded globally. It was a pretty exciting time.
A few years later, I moved to Hamburg and started my own business. I knew what it was like to start from scratch.
Since then, I have deepened my know-how technically and expanded it via various tools and platforms.
My curiosity and willingness to learn are a big driver for me.
During the last years I have been working in various industries and companies. The knowledge and experience I have gained in this way enables me to create growth in many different contexts.
It is my ambition to always be up to date with the latest tools, methods and technology and to deliver consistently high quality.
Sustainability is a personal concern for me. There will be either a regulatory or a climatic break in the near future. I try to do my bit for a habitable planet and do without air and car travel. Every year I spend a week working with the Bergwaldprojekt for our ecosystems. I am Co-Founder of MULTIPLYE.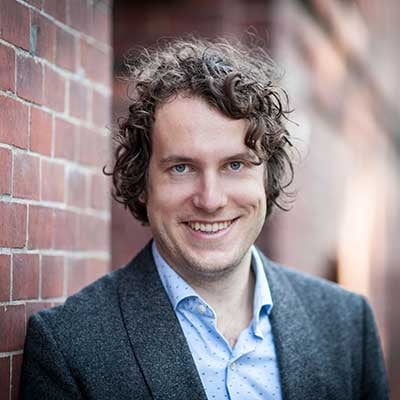 I help customers holistically
Higher ROI for advertising on Facebook, Instagram, LinkedIn, TikTok, Pinterest and Snapchat.
Technical solutions for data tracking via pixel, SDK, conversion API and data transfers in general.
Creative briefings and testing frameworks for paid social ads.
Optimization of conversion rates of websites, landing pages, apps, lead ads.
Individual solutions for edge cases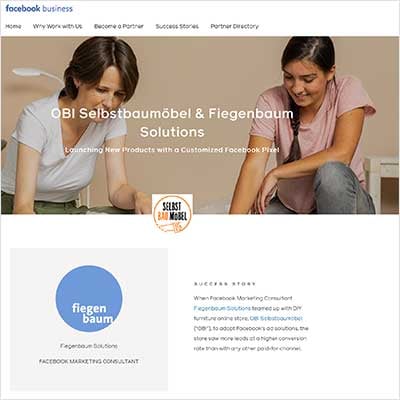 How I work
As a hands-on consultant, I only work with a handful of clients at a time.
I only make on-site appointments by train. Sometimes Zoom is more effective.
I look for challenging tasks and projects and deliberately chose not to hire employees, as I like to work directly and personally with my clients.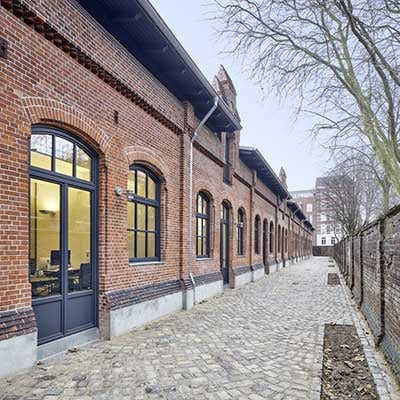 I'VE SUCCESSFULLY WORKED TOGETHER WITH THESE BUSINESSES.