Taking social advertising to the next level
Find and resolve limitations.
Using social advertising efficiently is a real challenge
The world of social advertising is turning very fast. Changes, opportunities and pitfalls want to be found and mastered. With hardly avoidable operational blindness and at the same time various blogs and podcasts promising growth hacks and shortcuts, it is difficult to drive a clear approach and sell internally. With Hanseatic sangfroid and pragmatism, I take your setup to the next level.
How I go about it
I have been professionally involved with successful paid social approaches for years and have derived a receipe from this in order not to leave effectiveness to chance. I go about it quite pragmatically according to the Pareto principle. Focus on the decisive 20% in order to achieve an 80% optimisation state. This saves time and energy.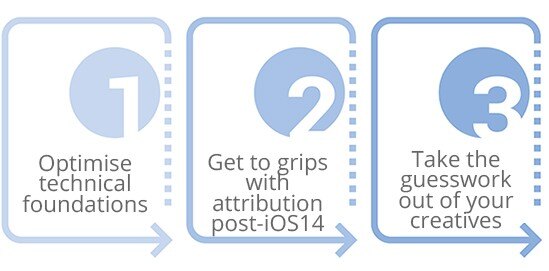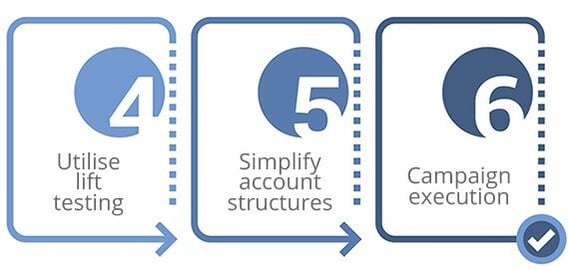 RESULTS
The result is better access to advertising with greater effectiveness, controllability and predictability.
Cheaper CPM and CPC
Better CVR
Profound analytics
Improved grasp & control
Effective Ads
And above all: A secure feeling and more time for macro management.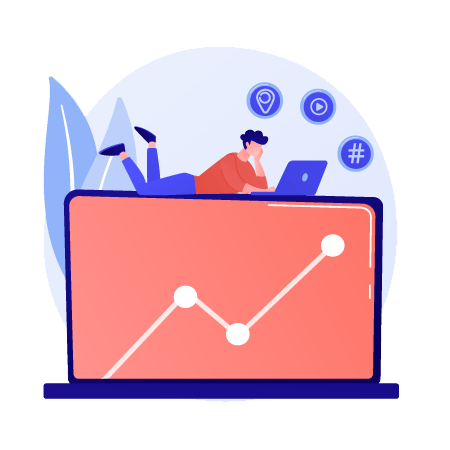 Succcess Story
OBI Selbstbaumöbel & Fiegenbaum Solutions
Launching New Products with a Customized Facebook Pixel
We teamed up with DIY furniture online store, OBI Selbstbaumöbel, to adopt Facebook's ad solutions, the store saw more leads at a higher conversion rate than with any other paid-for channel.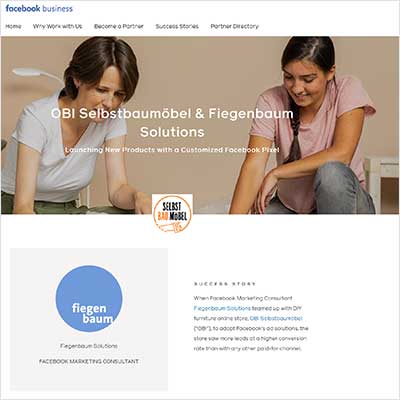 ARRANGE AN APPOINTMENT
Let's talk about your project.
I HAVE CARRIED OUT SUCCESSFUL PROJECTS WITH THESE COMPANIES.