Accelerate your growth with social ads
Before the Ads Manager, everyone is equal. And some are more equal.
Pushing Instagram Stories is one thing. Buying customers in a predictable and consistent way is another.
While TV advertising requires at least four-digit amounts, the smallest daily budget in the Ad Manager is 1 euro. That's why social ads are the ideal means for every startup and every new product to hold its own against considerably larger competition with the right measures. But I know from my own experience and from working with start-ups: the financial possibilities, but also the mental capacities of founders are limited. There is only one thing they have enough of: pressure to grow. Dynamic and hands-on, always thinking around the corner, I help founders put their advertising setup on a secure foundation and systematically buy customers.
How I go about it
The smaller the budget, the more every euro counts and thus best practice and also a little deviousness. With my experience, I know what matters and can focus on the key revenue drivers. After 10 years in the business, I can distinguish noise from data very well. So with my know-how, I provide opportunities that no agency or startup employee can. In addition, I offer fair startup rates, so please, let's get to it.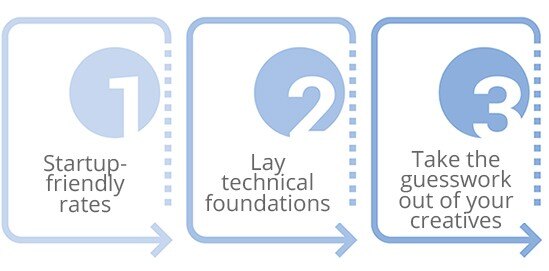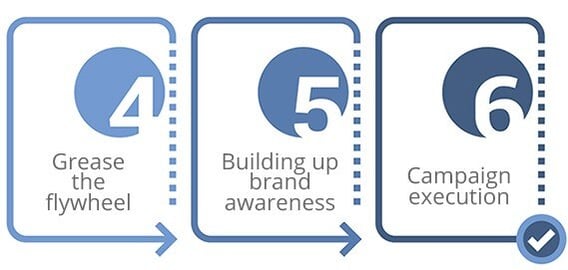 Results
As a result, social ads reliably contribute to business success and provide insights and data with cross-cutting relevance. Specifically:
Favourable customer growth

Comprehensive insights into user behaviour

Reliable marketing function


Basis for further expansion

Creative grasp of your company's proposition
And above all: A secure feeling and more time for macro management.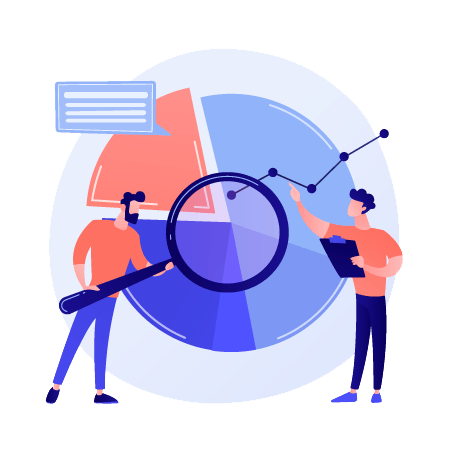 SUCCCESS STORY
LichtBlick
Successful lead-gen campaign at product launch
The product-market fit of the innovative offer should be tested via Facebook and Instagram and leads should be generated as efficiently as possible.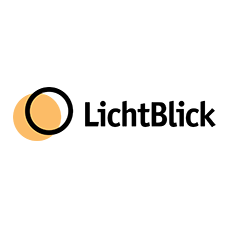 ARRANGE A MEETING
Let's talk about your project.
I HAVE CARRIED OUT SUCCESSFUL PROJECTS WITH THESE COMPANIES.