Getting technical innovations off the ground quickly
Developer coins are scarce. All the better if you know what matters.
The next API is always the better one
The technical possibilities in social advertising are reminiscent of today's microwaves. Where there used to be a rotary switch and two buttons, there are now 24 double-occupied buttons under an unhelpful display. Yet the goal for paid social is as simple as it is straightforward: place ads efficiently and make success measurable. Navigating the complexity, coordinating with data protection and implementing it is time-consuming and actually almost impossible to do without guidance. This is where I come in. In 2019, I was one of the first Meta Marketing Partners for Technical Services in the DACH region and while the programme was scrapped in 2021, as a Meta Certified Marketing Developer I am familiar with all the depths of the ecosystem and save clients time and sweat.
How I go about it
Not everyone is always aware of all the possibilities. Not even me. That's why it makes a lot of sense at the beginning to talk about the goals of a technical integration. Often there are additions or other approaches and approaches to implement technical solutions more intelligently. The exchange with data protection is also sensible and important. I love this part with different clients and constellations. And if something doesn't work or is of little use, I say so. But don't worry, politeness is very important to me.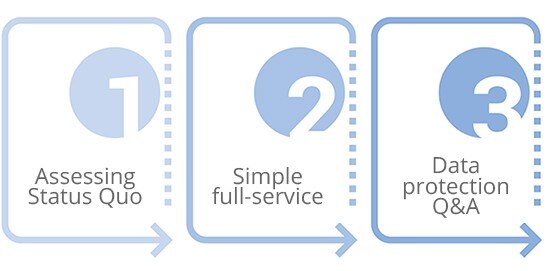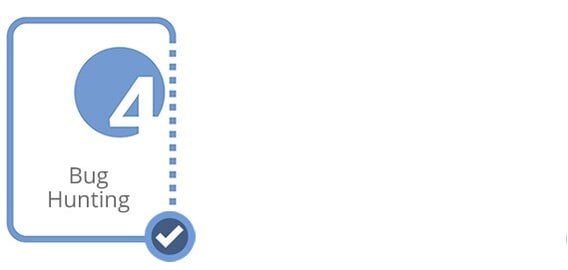 Results
The result is a working implementation that increases efficiencies and expands possibilities.
Up to date Tech Stack & ready for the future

Additional options for delivery, optimisation and measurement

Increased automation

Increased control

The saved developer coins can then be staked.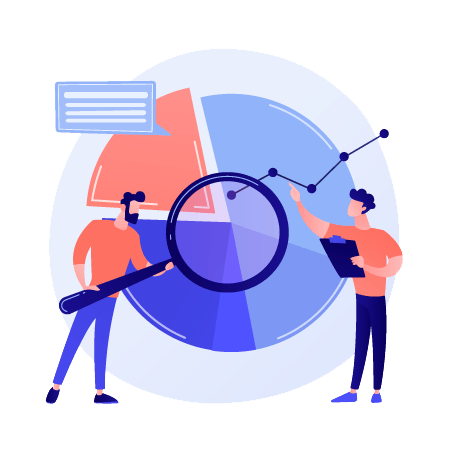 Success Story
inVenture & Fiegenbaum Solutions
Integrating Advanced Matching and Conversion API
Germany's first platform for indirect access to selected growth and venture capital funds is building its own marketing tech stack to promote its own venture fund tokens as efficiently and future-proof as possible.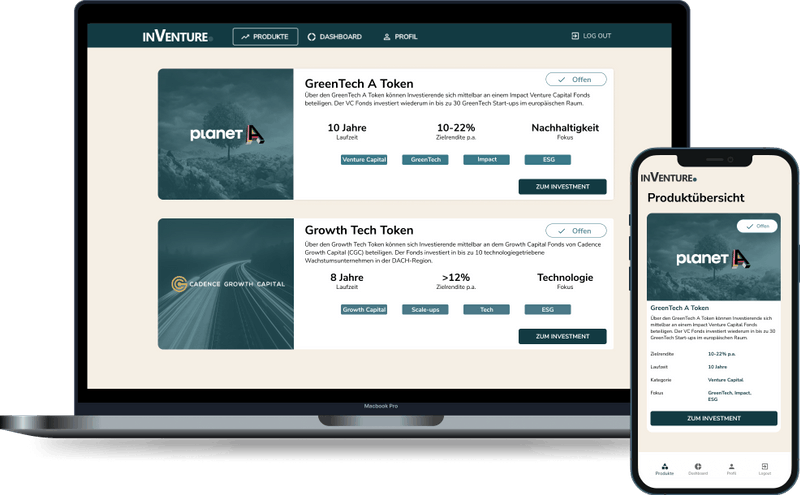 Success Story
OBI Selbstbaumöbel & Fiegenbaum Solutions
Start einer neuen Produktlinie mit individualisiertem Facebook-Pixel
Um OBI einen erfoglreichen Start mit der neuen Produktlinie Selbstbaumöbel zu ermöglichen, setzte ich ein individuelles Pixel-Konzept ein, das zur höchsten Lead-Anzahl und Conversion-Rate aller bezahlten Maßnahmen führte.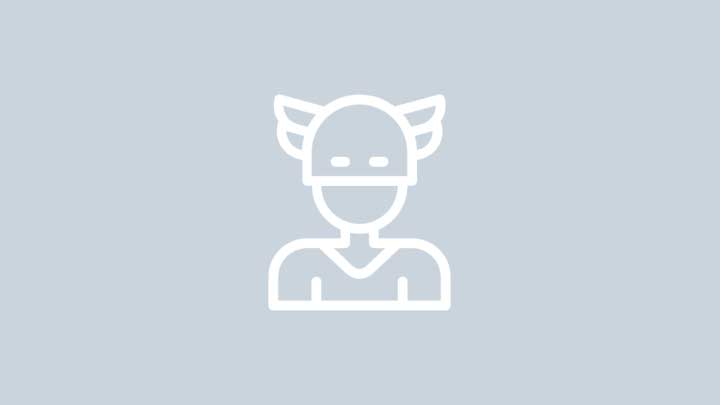 ARRANGE A MEETING
Let's talk about your project.
I HAVE CARRIED OUT SUCCESSFUL PROJECTS WITH THESE COMPANIES.